Well informed, well protected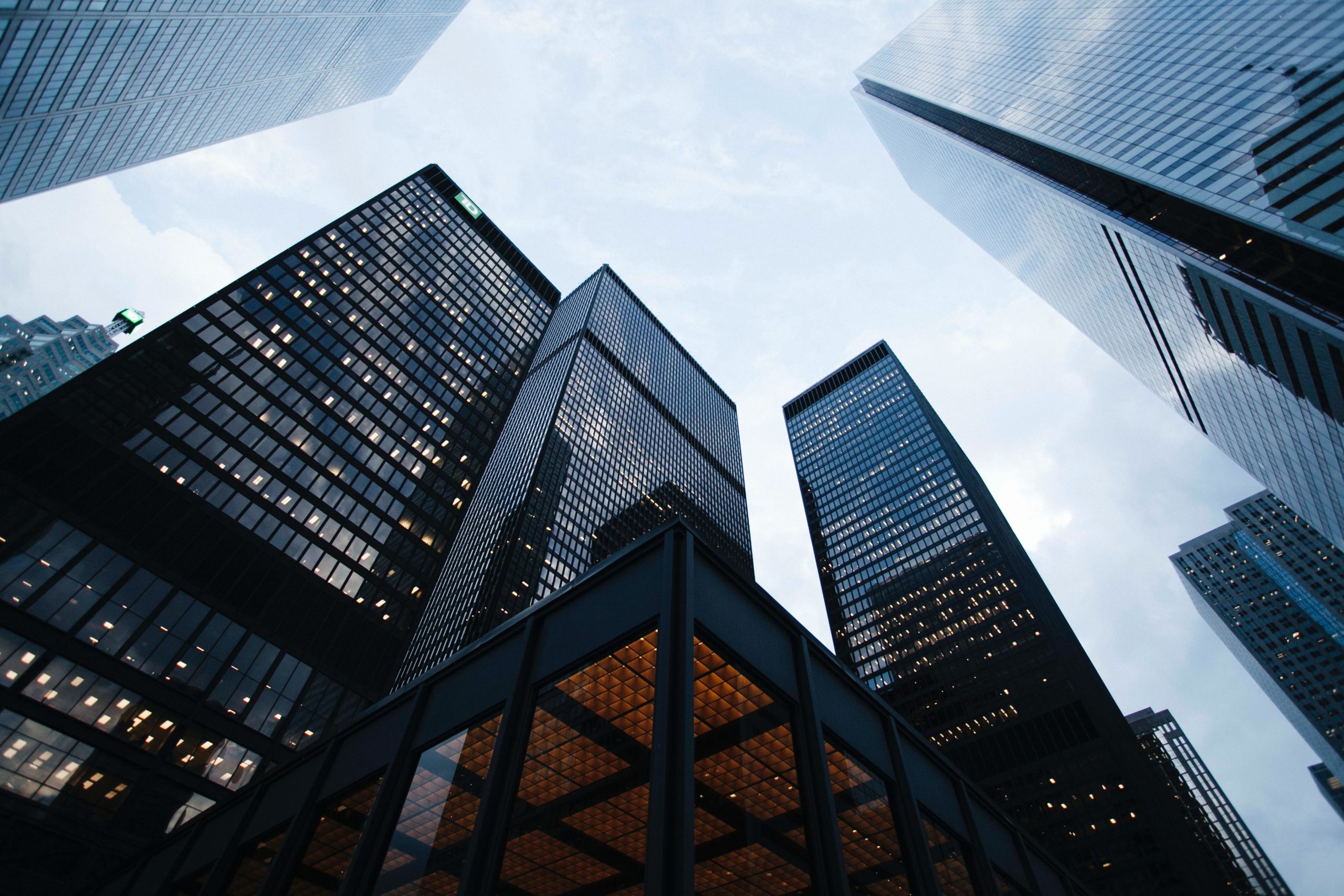 MiFID II (Markets in Financial Instruments Directive) entered into force on 3 January 2018 on financial instruments markets.
Banks must take different steps to reinforce investor protection and improve the choice and distribution of investment products.
We share legislator's concerns. In accordance with the new regulation we went further in our mission as private bankers in the service of our clients. We have adopted our pricing that meets our new offer and our desire for simplification. In terms of management mandates and advise, we no longer apply current practices to obtain inducements from certain investment fund managers.
Thus, this new legal framework has had a positive impact on the services you can receive in our Institution. For more information, please read the brochure below. You will discover the various steps we have taken in compliance with MiFID II regulations in order to serve you better and strengthen your protection as an investor.
In order to learn about the main financial instruments, or to improve your understanding, you will find both sheets and video tutorials here.
Investment in Shares
Investment in Bonds
Investment in collective investment
Investment in structured product
Investment in Shares
Investment in Bonds
Investment in collective investment
Investment in structured product