An alternative to traditional investments
Structured products are an alternative to traditional financial investments and fall within the search for tailor-made solutions, considered by private investors. Depending on their construction, the needs (diversification, portfolio coverage) and expectations of investors, they can offer, depending on the mechanisms provided and the evolution of various underlying, partial or total protection of the principal at maturity, the yield as coupons paid periodically or participation in the rise of the underlying at maturity or even early redemption possibilities.
Banque Richelieu France has put together a team of experts who are able to offer you a range of innovative products that meet your personal situation, your objectives and your needs.
Why choose a structured product
A custom-made approach to determine the risk-performance profile of the product, adapted to specific anticipations and goals.
Compensation and redemption formulas adapted to the needs and risk profile of every investor.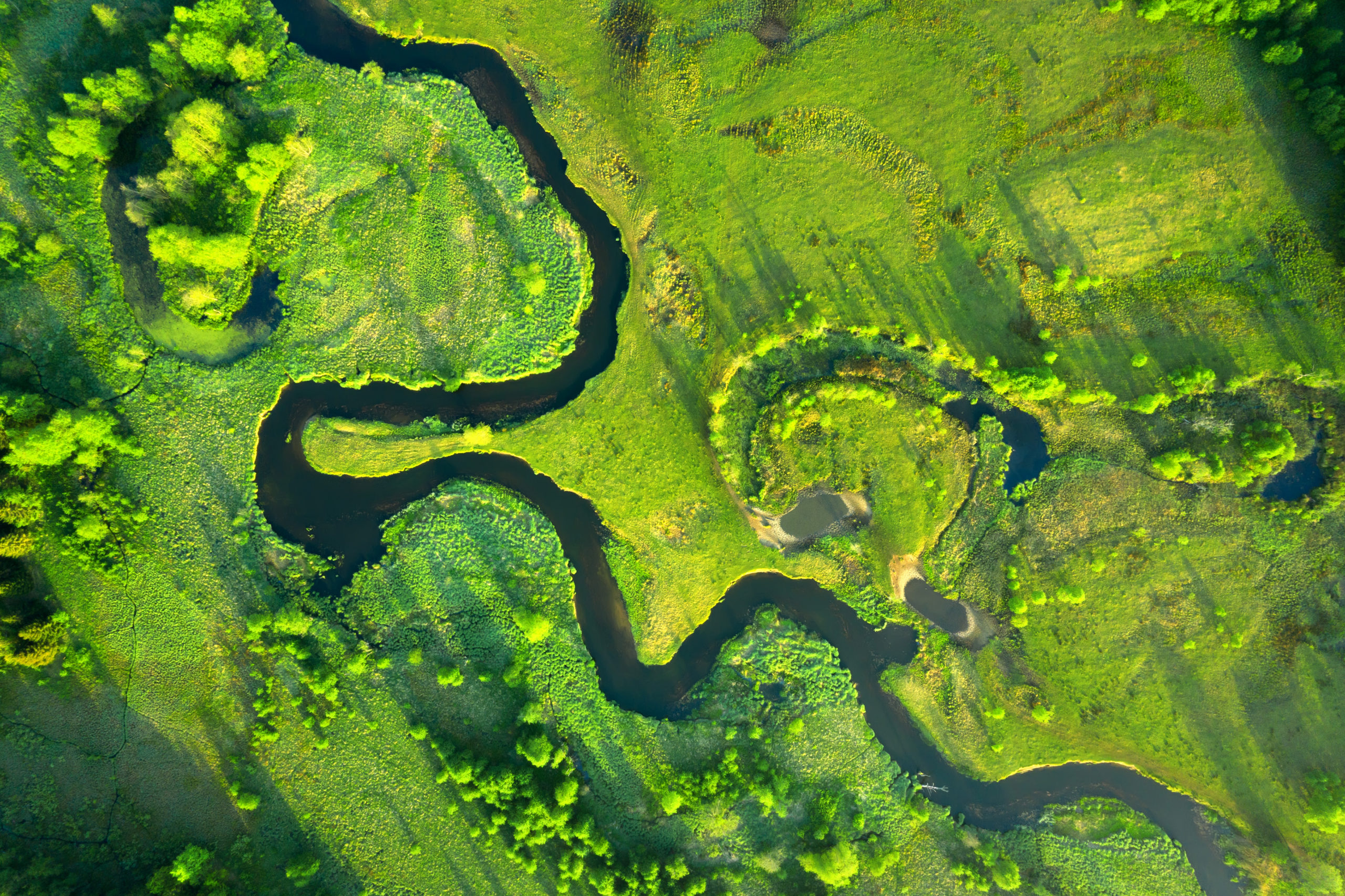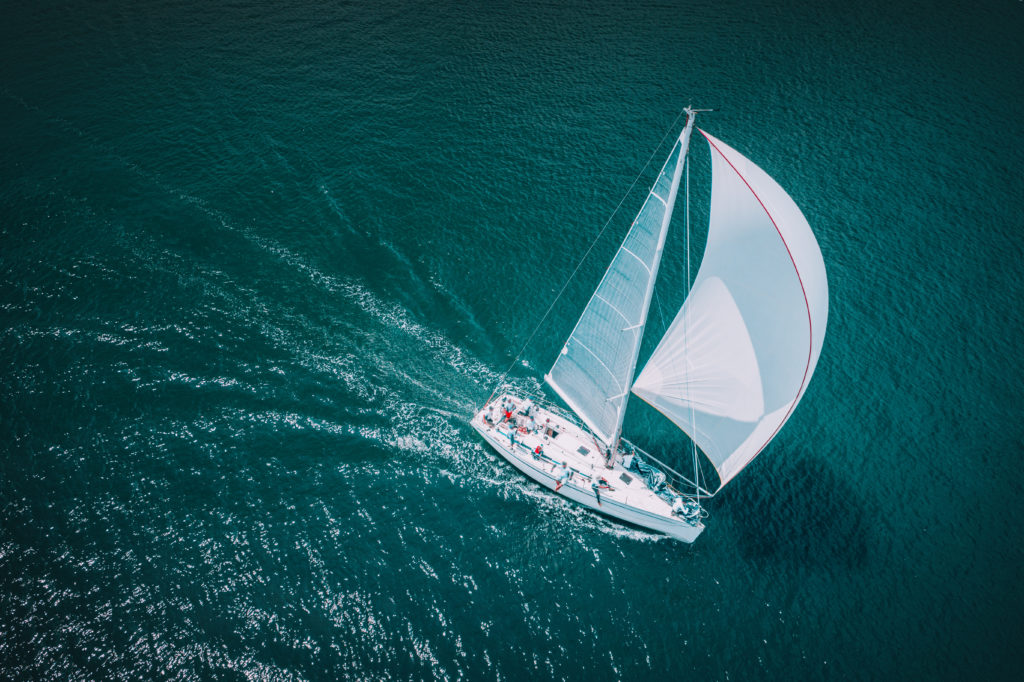 Capacity to respond to any market environment in a very short time period (quick pricing).
Constant monitoring of market opportunities which help launch the product with the best timing.
To improve the strategic allocation of an investment portfolio.
A possibility to increase your exposure to risky assets by optimizing a portfolio's global risk.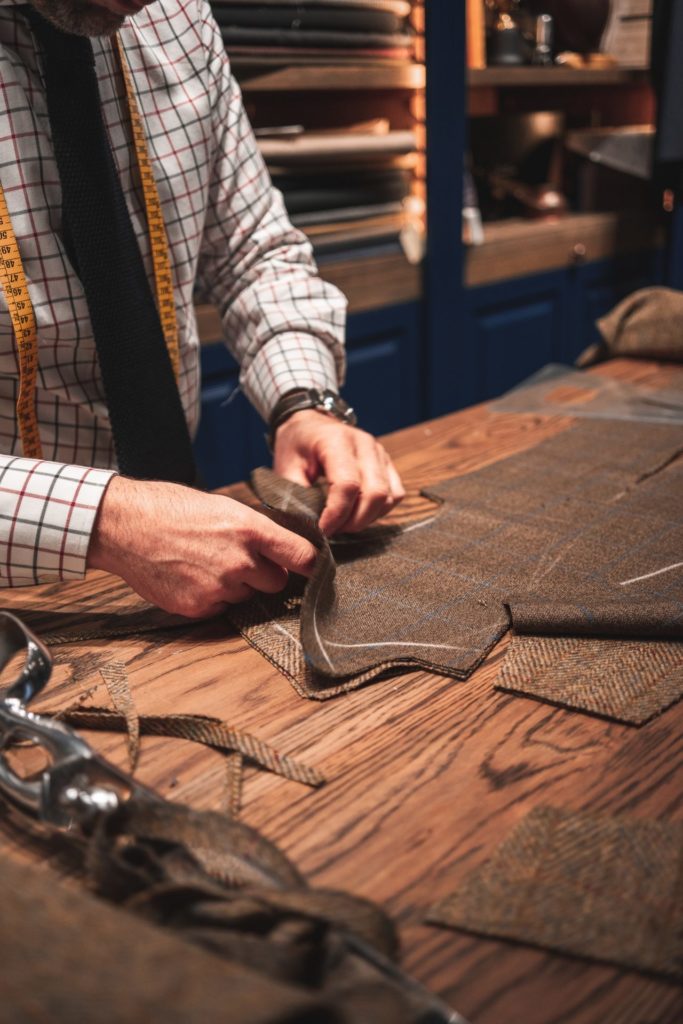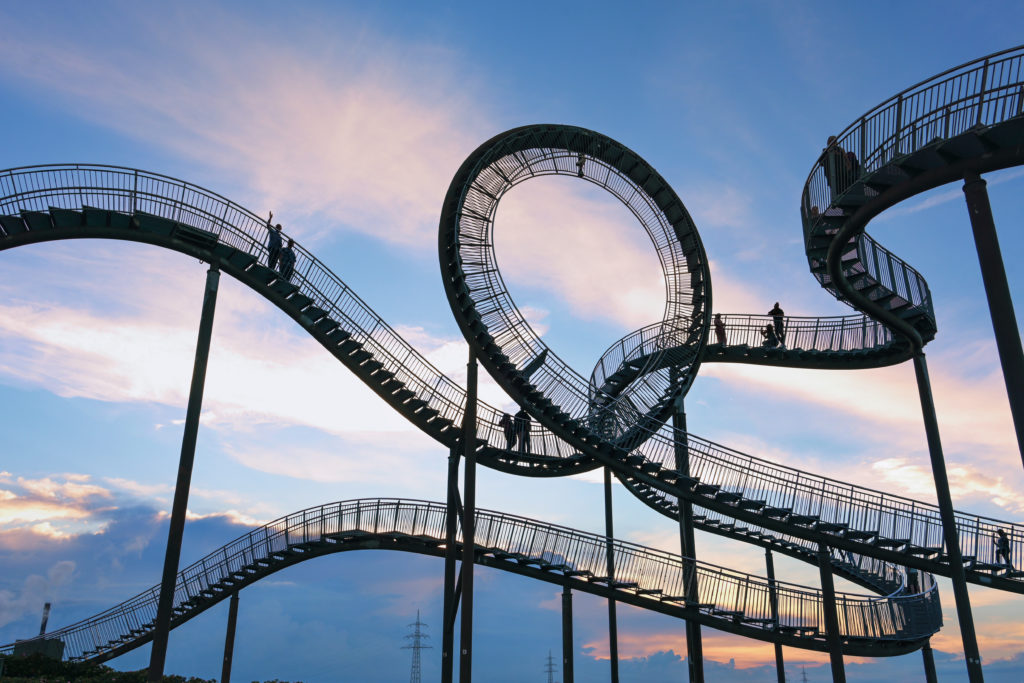 Access to investment themes that are difficult to reach through traditional asset classes.
Suggesting original and promising themes.